DIRIGO SOFTWARE, LLC
Accident Reconstruction Professional
for 64-bit Windows 11, 10, 8/8.1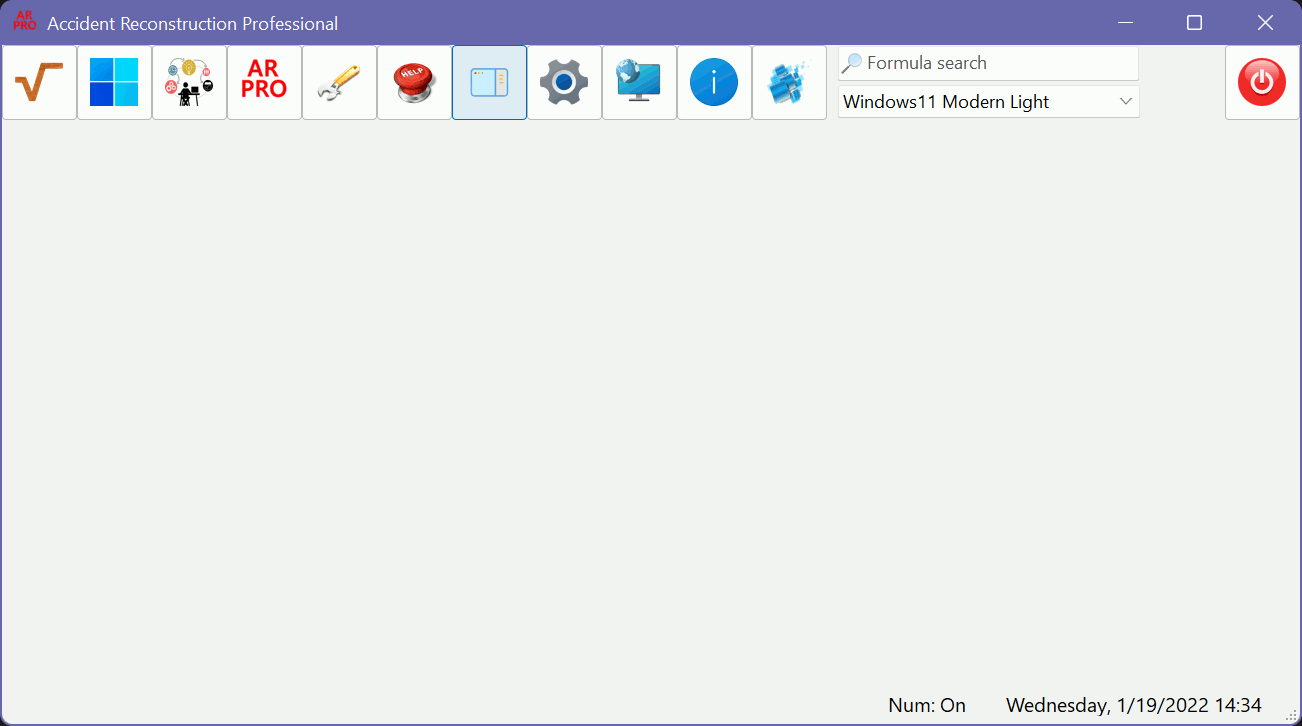 The new AR Professional

The new Toolbar Mode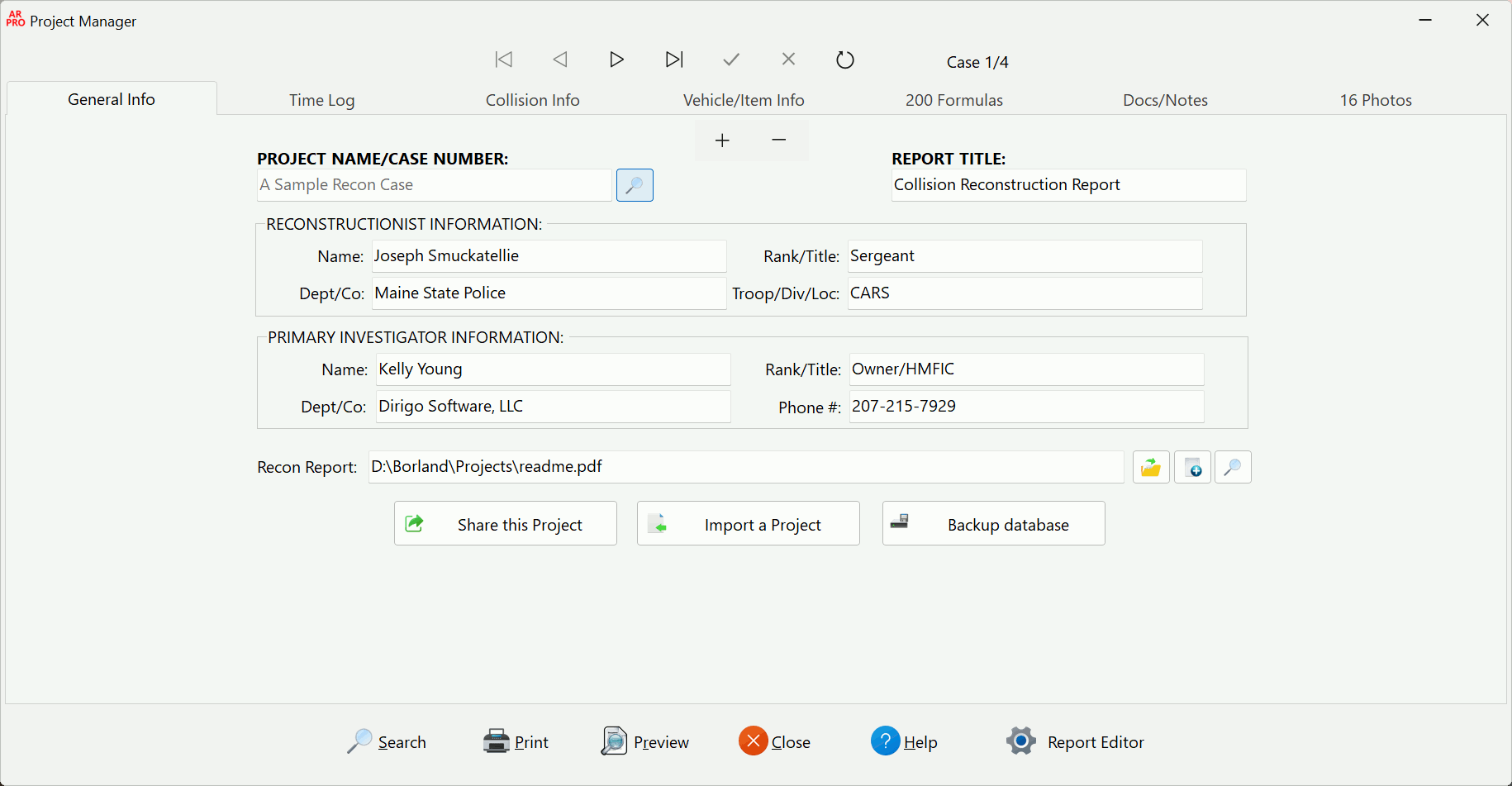 AR Pro's Project Manager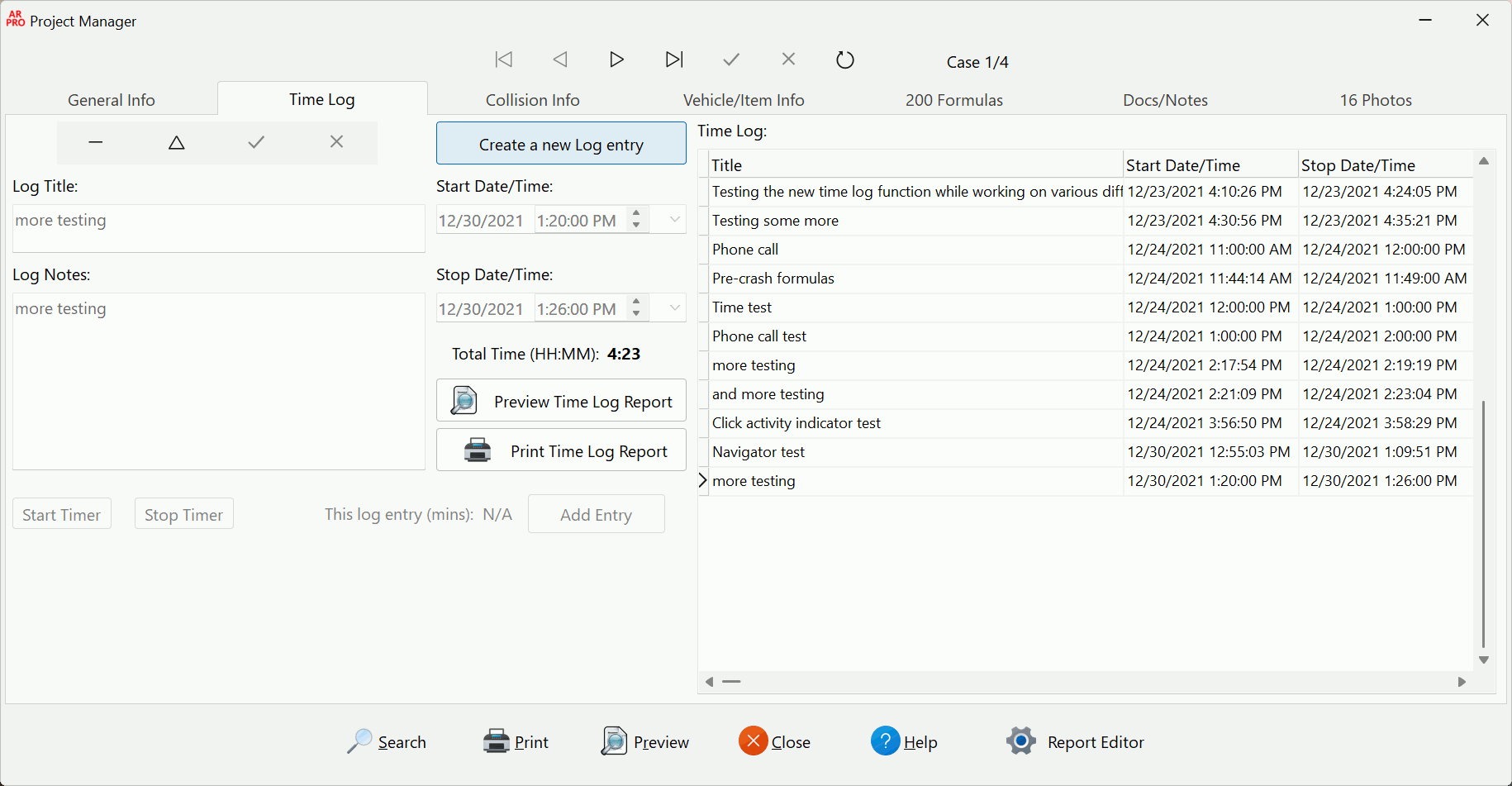 AR Pro's Time Log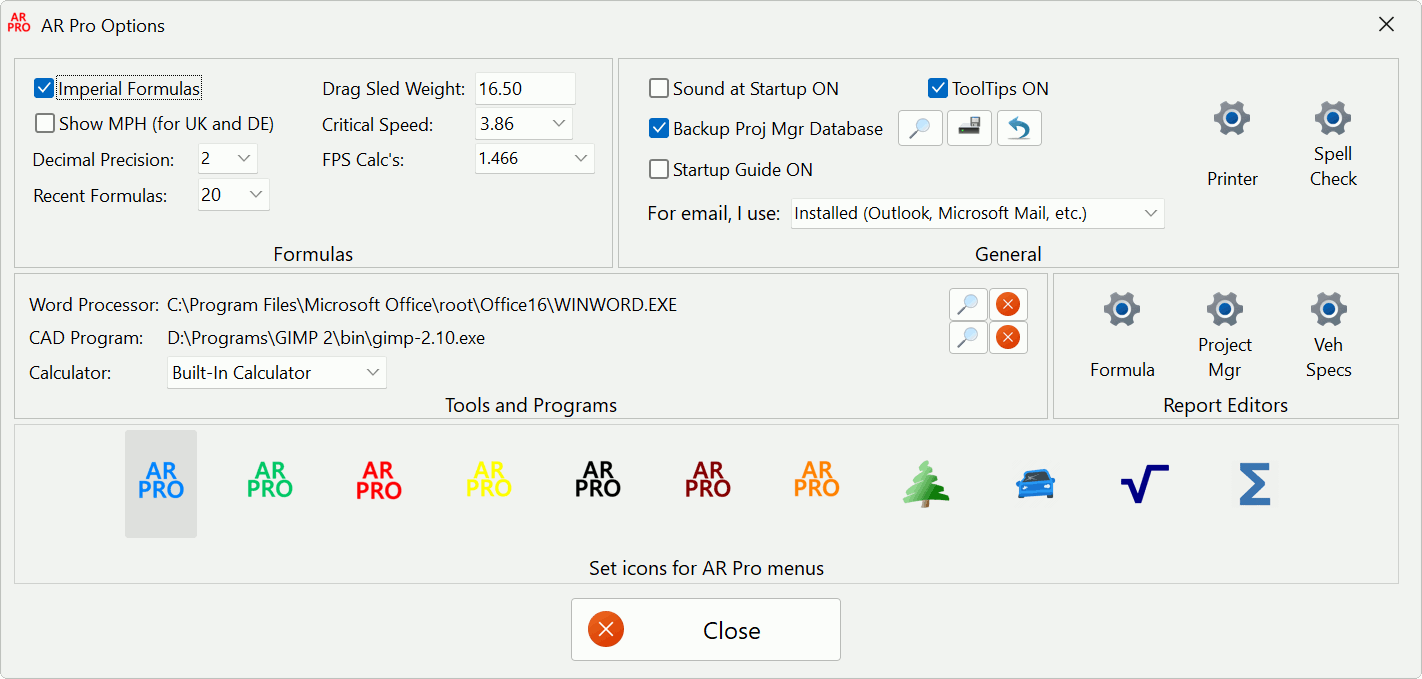 AR Pro's Options/About window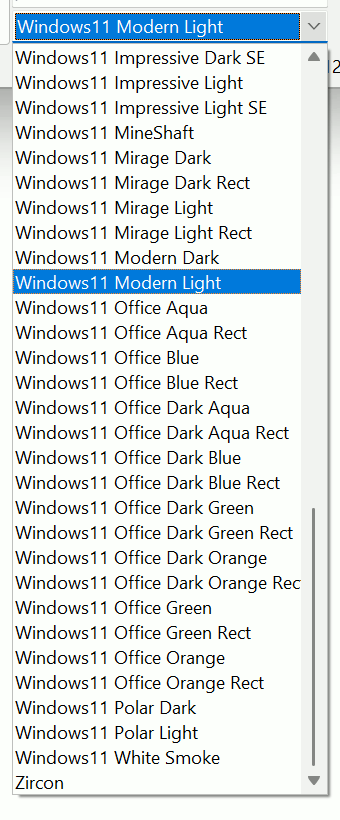 High DPI enhanced Visual Styles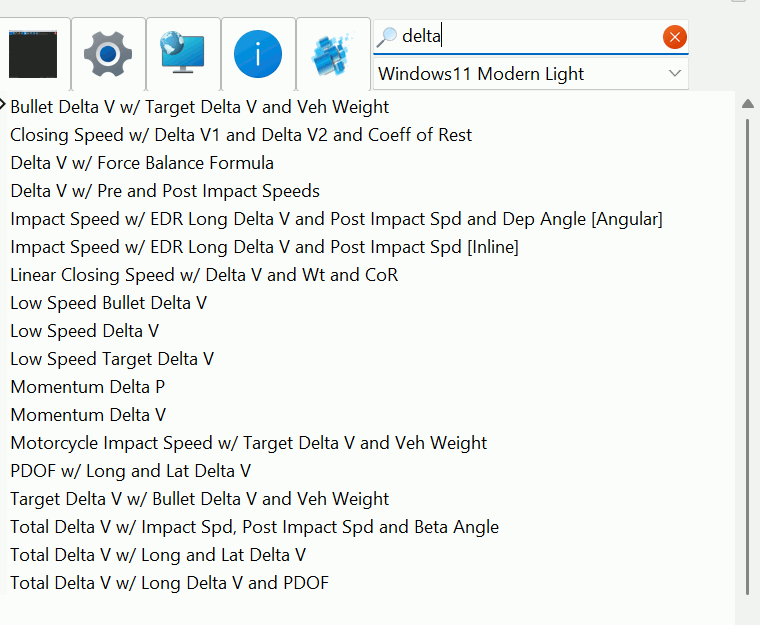 AR Pro's Formula Search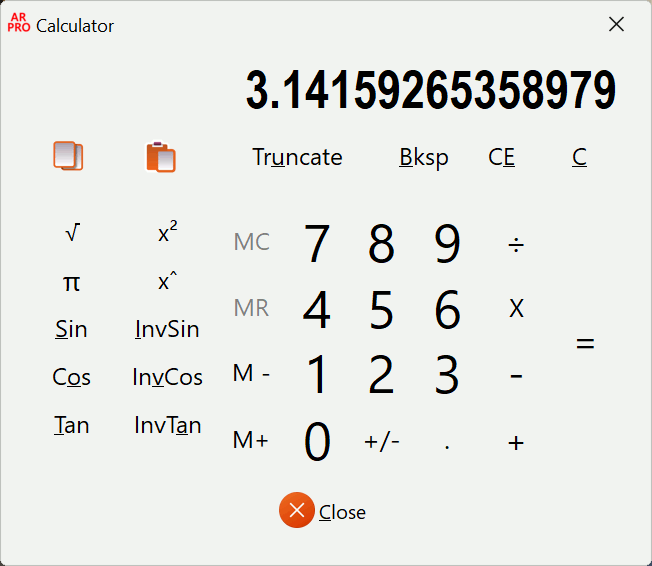 the built-in Calculator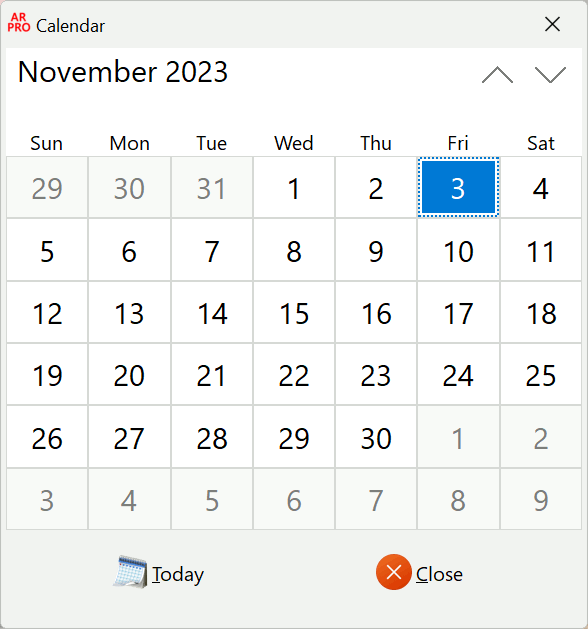 and built-in Calendar

You know you want to! All 3 programs for $199 a year and all updates are included!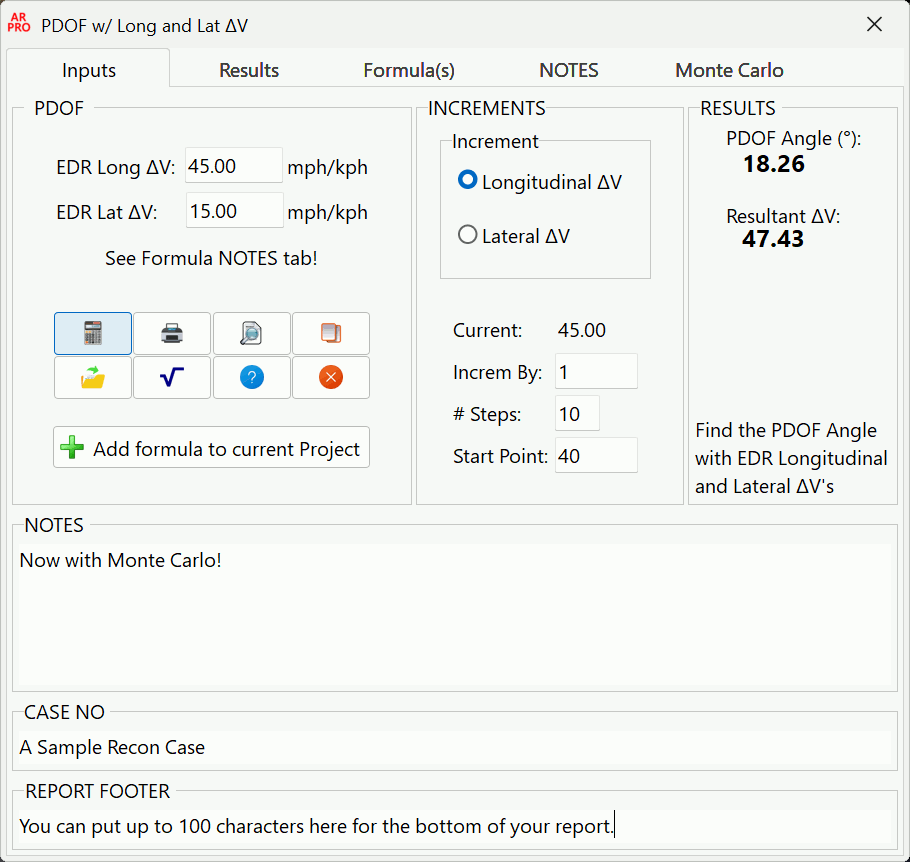 A typical formula, Inputs page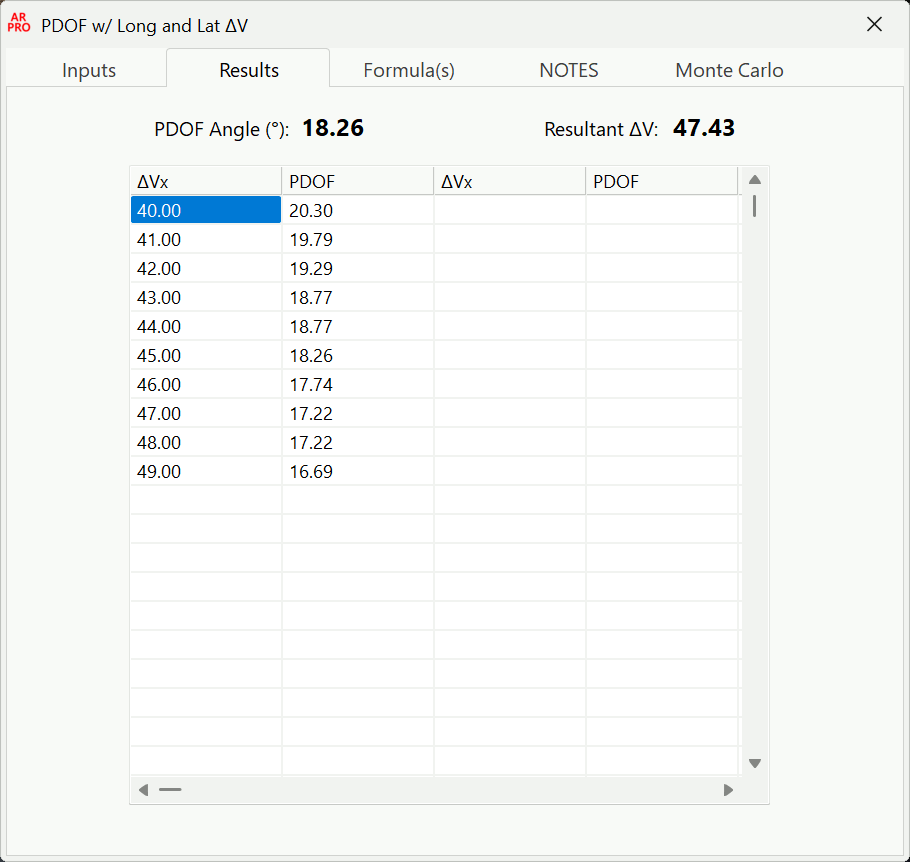 A typical formula, Results page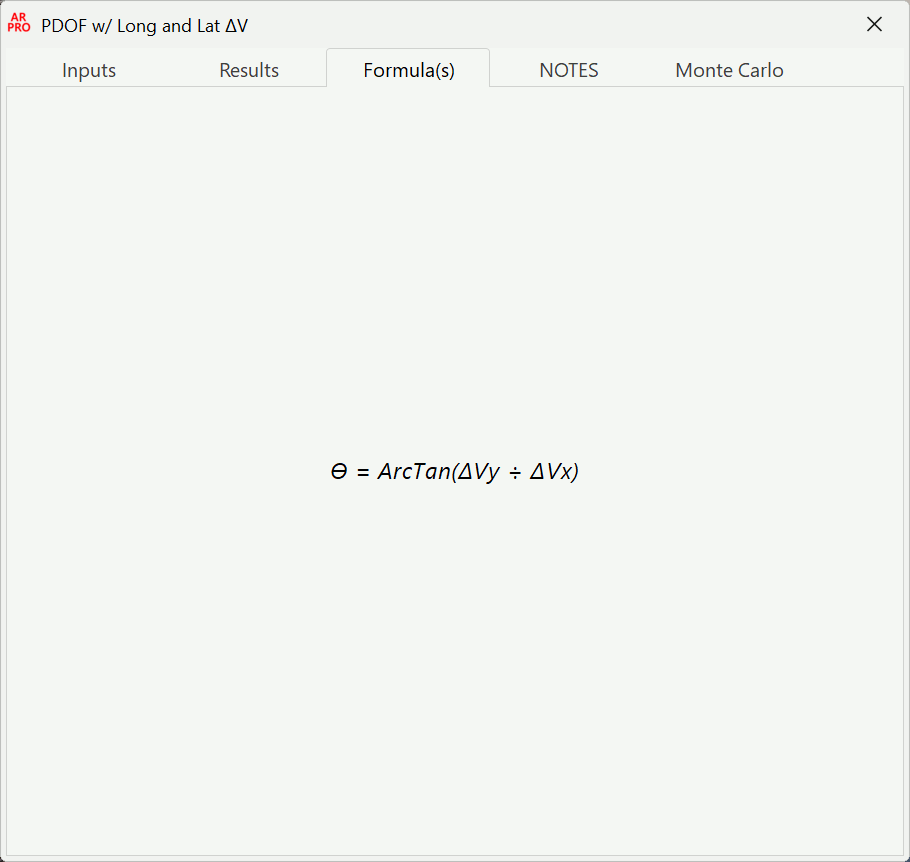 A typical formula, Formula(s) page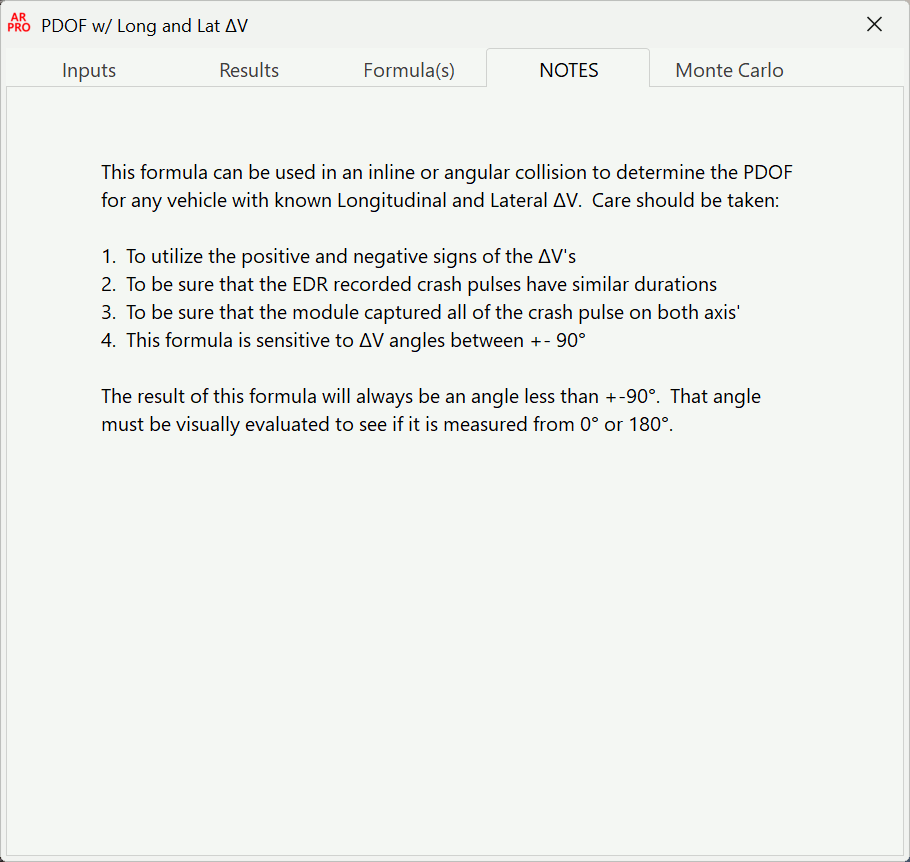 A typical formula, NOTES page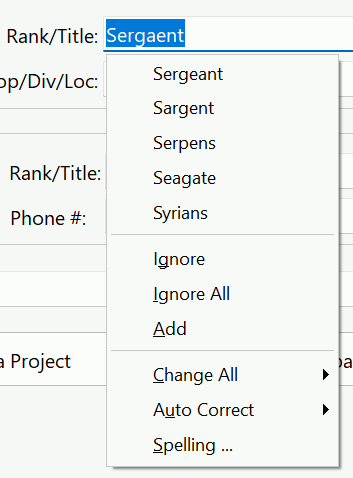 All formulas and most other windows have built-in Spell Check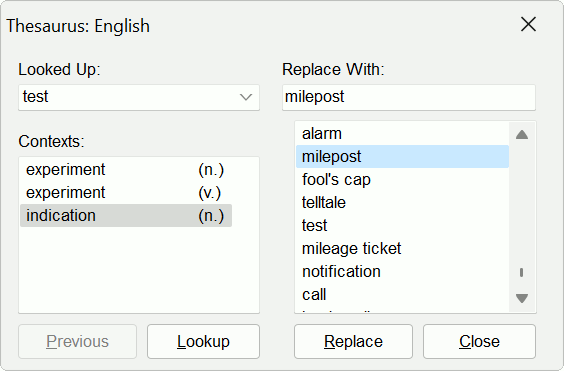 as well as access to the built-in Thesaurus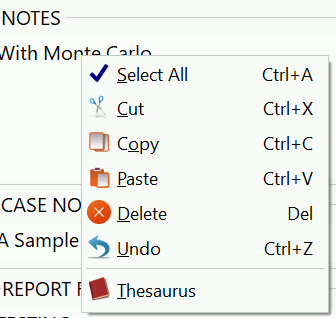 and the Notes section of formulas has its own right-click menu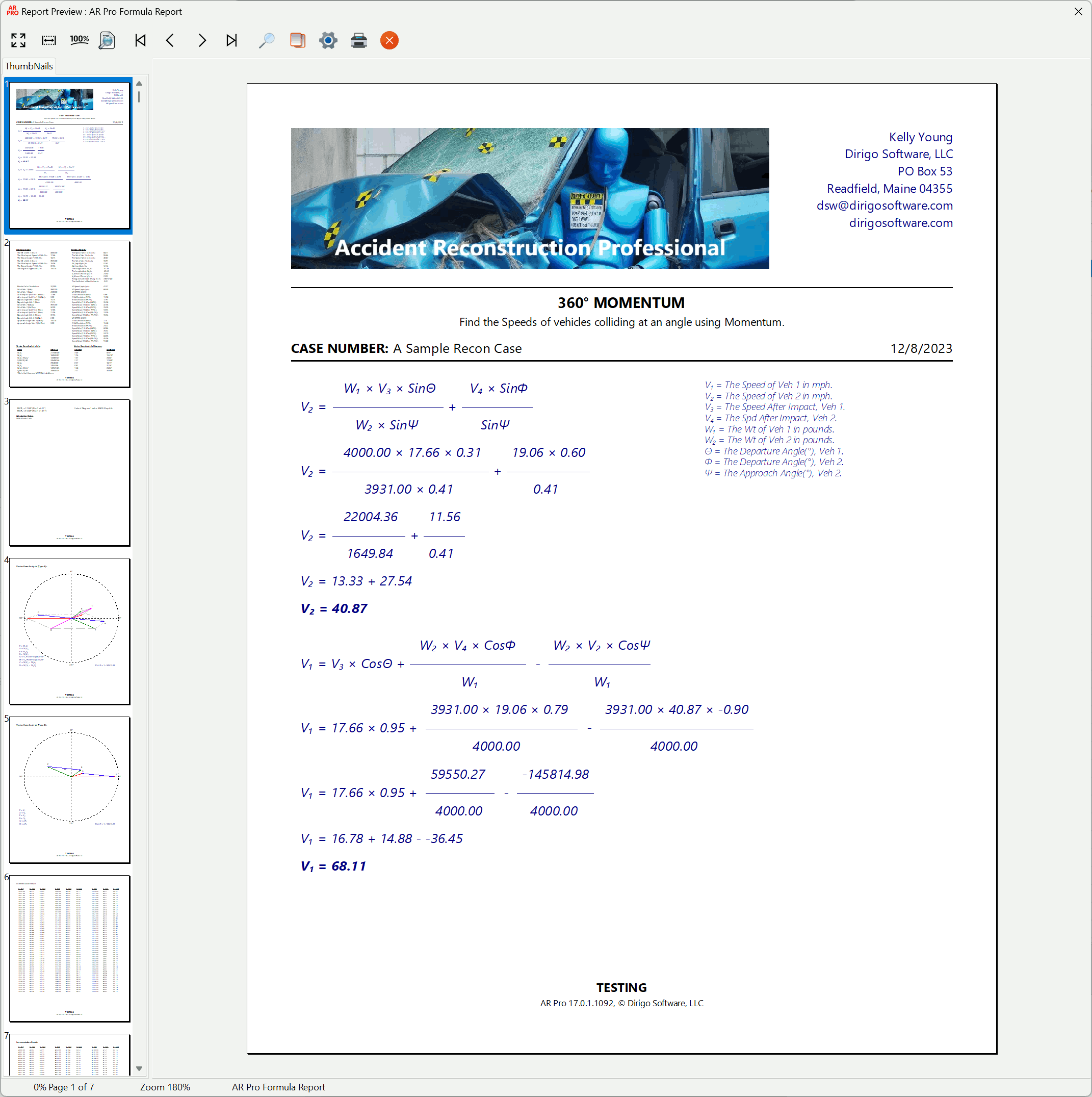 and of course a beautiful and very functional Print Preview for your work

All 3 programs for $199 a year and all updates are included while subscribed!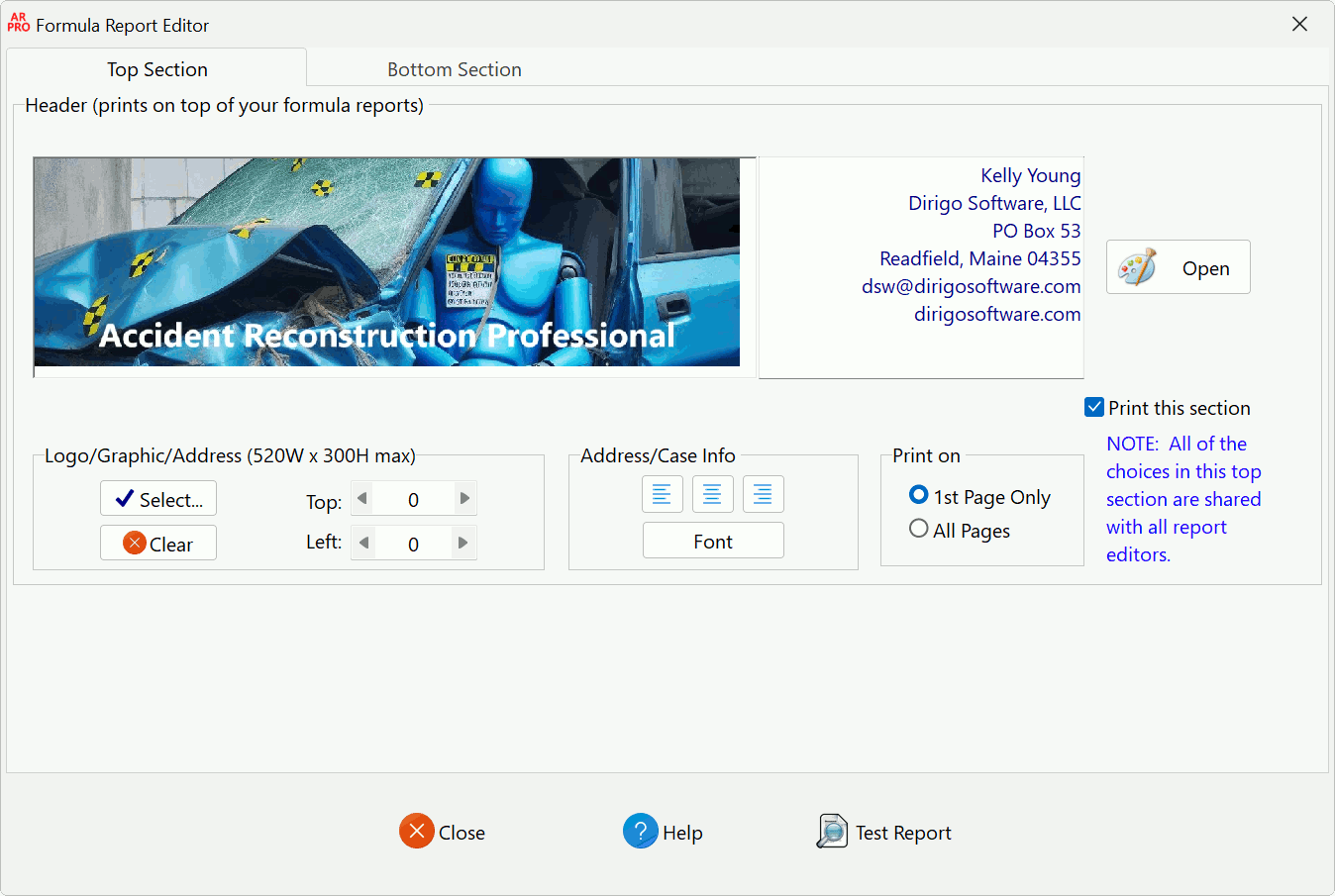 and to make those beautiful reports you need a place to set them up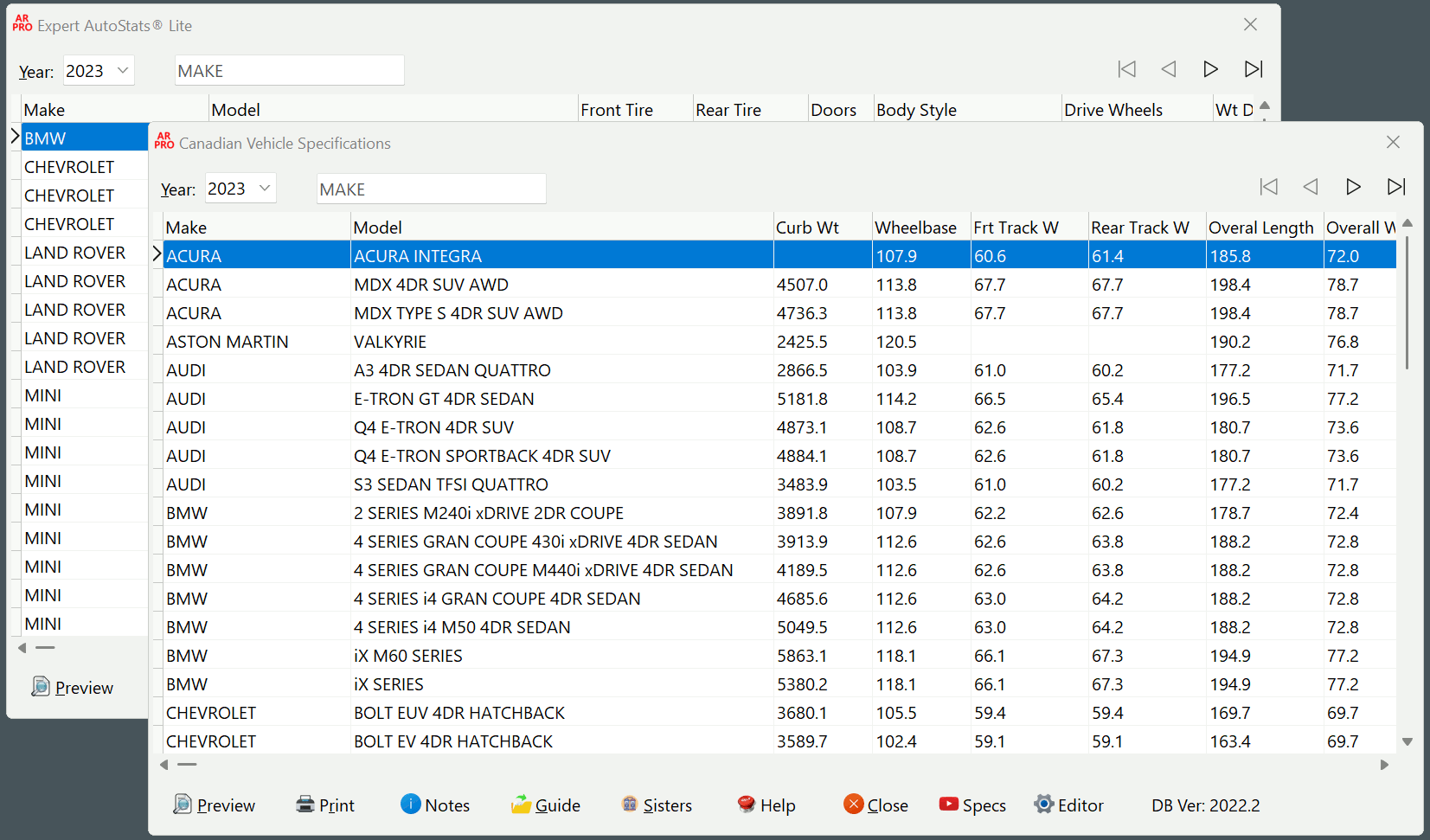 Did I mention AR Pro has 2 built-in Veh Specs databases?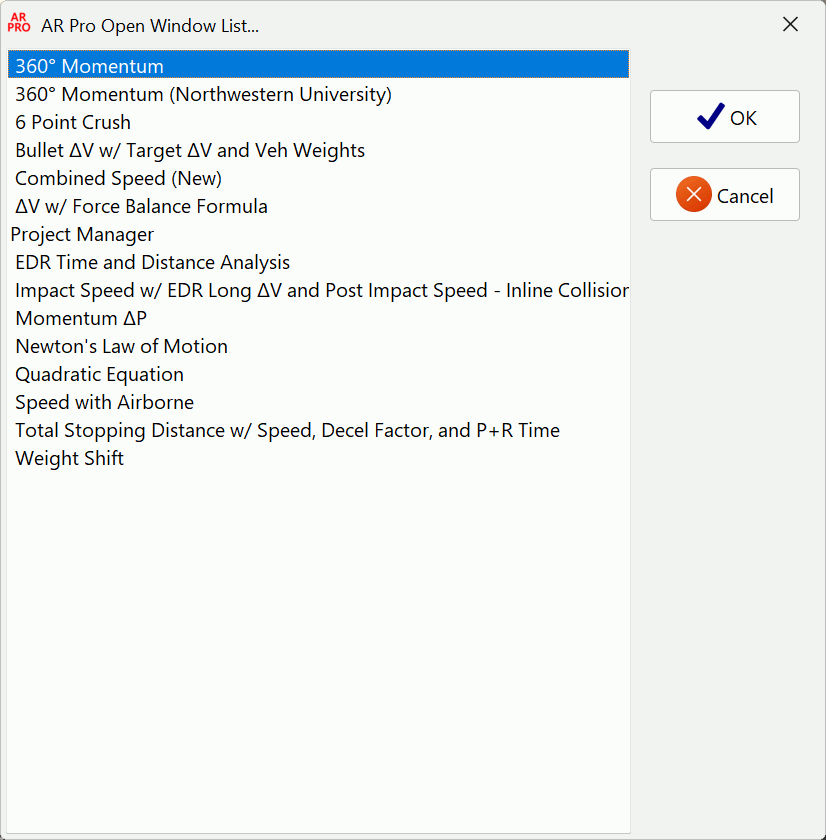 and there's even a window list to help you find what you're looking for when things are crowded.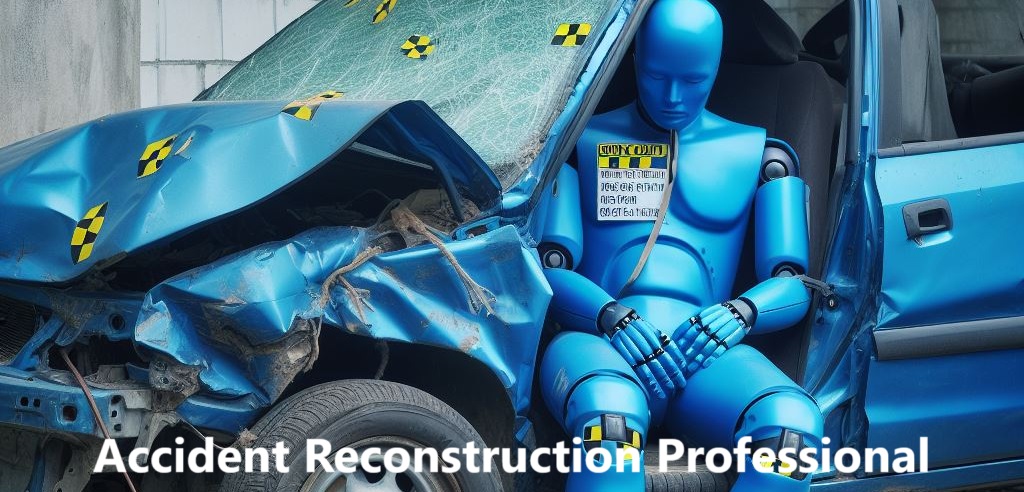 Dirigo Software. Your AR software store!

All 3 programs for just $199 a year and the end of upgrade fees!
Celebrating nearly 28 years on the market!
Accident Reconstruction Professional (AR Pro)
The flagship of the new Accident Reconstruction Professional Suite, AR Pro is now bundled with Recall and TSB in a yearly subscription for only $199 a year!
AR Pro will assist a trained Accident Reconstructionist to reconstruct an accident / crash / collision with the use of mathematical formulas and calculations, including recorded EDR/CDR data, acceleration and drag factors and rates, bicycle, distance, energy, momentum, motorcycle, pedestrian, trigonometry, speed, time, heavy truck, and many other categories and problem specific formulas, for virtually any collision involving motor vehicles and automobiles such as a car, truck, motorcycle, bicycle, pedestrian, bus, motor home, big rig, trailer, etc., with eye-popping, court-ready documentation of the reconstruction with our world-class reports.
This software is OUTSTANDING for helping you to study and prepare to pass your ACTAR test.
Want to see what the AR Pro Suite looks like in action? Here is a few short videos you can watch: AR Pro Suite Videos
See our upcoming ad for the Accident Reconstruction Journal: AR Pro Suite Ad

Features:
Additionally:

Formulas:
Vehicle Specifications Databases:
System Requirements:

PO Box 53
Readfield, ME 04355
207-215-7929
Email/message is the best way to reach us!
Contact Us

© Dirigo Software, LLC. All rights reserved.
This page was last updated on January 14 2022 17:48:35